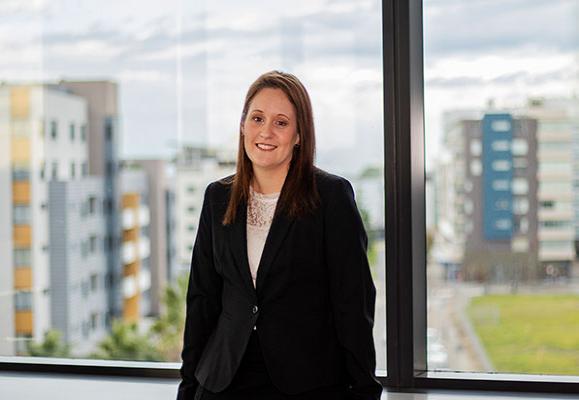 Contact Details
Jennifer Corbett
Licensed Conveyancer, Justice of the Peace
With a 15 year career in the conveyancing industry, Jennifer is both passionate and driven to achieve the best results for her clients.
Jennifer's commitment to her career and clients was highlighted when she was recognised at the 2011 Cessnock Chamber of Commerce Business Awards, taking out the Professional Skills & Customer Service Division, as well as the Overall Winner for that year's Awards. Most of Jennifer's working career has been within the conveyancing industry however her skills have also lent her to work in Branch and Management positions.
Jennifer has a comprehensive knowledge and a true appreciation for the steps involved in what can be a complex process, and has committed to making the transaction of properties (conveyancing) as smooth, easy and efficient as possible. Her focus is on providing you with a stress-free and simple process and enjoys the excitement in her client's voices when she delivers the news that their settlements have gone through.