The most important focus for us is you. We're here to make your settlement process easy, affordable and efficient so that you can start enjoying your new home sooner.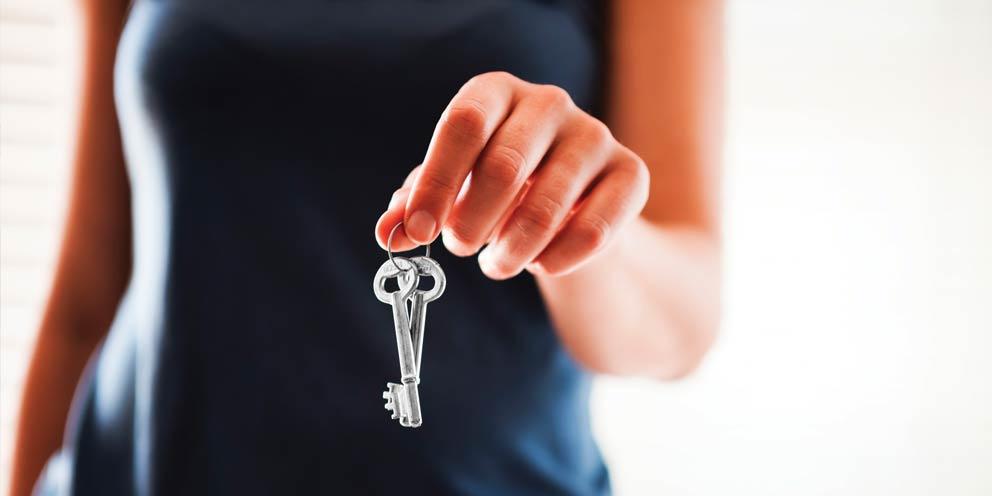 We understand that selling your current property and starting the journey to build new can be overwhelming! All you really want to focus on is watching as your dream home comes to life. We are here to take care of all the little details involved in selling your current and purchasing your new home so that you can focus on the important things, such as what colour walls and new furniture you would love for your new home.
Our experienced settlement agents have simplified the selling and buying process into 8 easy steps and will guide you through the process so you can enjoy complete confidence knowing that your transaction is in great hands.
8 simple steps to selling your property
Marketing your property
You receive an offer on your home
We issue the contract
The deposit for your property is paid
An exchange of contracts takes place
We arrange a discharge of your mortgage and guide you through the transfer
Settlement date set
Complete the sale
8 simple steps to buying your new property
Discover your dream house and/or block of land
We receive the Sales Advice and provide advice on stamp duty and eligible grants
We receive and negotiate the terms of your contact
You arrange for finance approval from your lender
You sign the contract, pay the deposit and we exchange contracts
We manage all the steps and documents required in the lead up to settlement
Settlement takes place, we arrange required payments and receive the property title
You receive the keys to your new home
Get in touch
We would love to chat about a quicker and simpler way to secure your dream home.